21st - 29th November 2020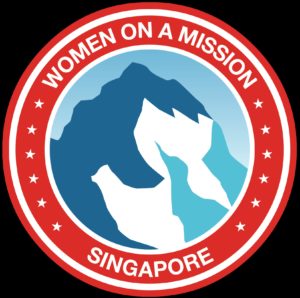 This cycling challenge organised in partnership with Women on a Mission will head through some of the most amazing scenery in the whole of Namibia, including the oldest desert in the world, the formidable Namib that stretches north to south hugging the Skeleton Coast; it becomes clear that only the hardiest fauna and flora could survive on this harsh but amazingly beautiful landscape. The Namib Desert is a geologist's paradise with many spectacular rock formations clearly exposed after thousands of years of erosion.
The landscape opens up the further we cycle with more extended views into the vast distance, giving us an idea of the scale of Namibia's vastness. The landscapes in this part are carved and dissected by water erosion when the ground is worn away and channels are cut ever deeper into the surface, leaving exposed spectacular rock formations and a wonderful jigsaw puzzle built over many millions of years.